R- Home – Curable
Simple, Secure, Seamless Telemedicine Solution
Our solution is easy to use and integrates with any practice in no time. We've made it simple and easy to use and quick to implement telemedicine software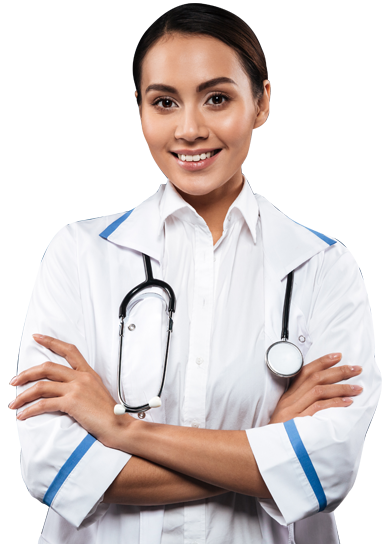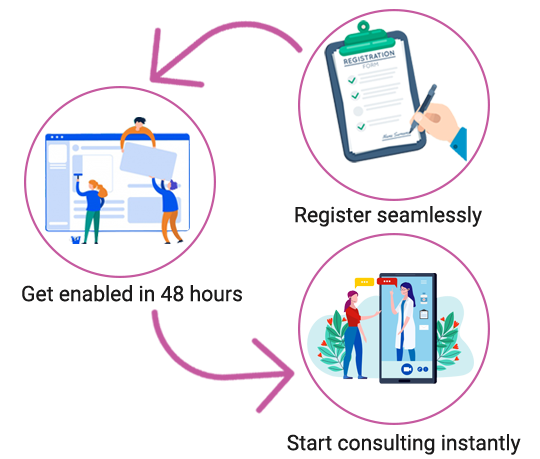 Opening a new doorway for all our leading healthcare specialists!
We facilitate in helping you to provide the best online consultation and medication services by enabling your website within 48 hours. All you have to do is REGISTER NOW!
A complete telemedicine solution for your needs!!
We provide a comprehensive telemedicine solution for healthcare providers. Book and manage appointments online, consult via video, voice or chat, prescribe medicines and lab tests to preferred pharmacies and labs, refer patients to other specialists and book follow up appointments. Distinct interfaces for doctors, administrators, pharmacies and labs provides a customized experience at curable.
Our exceptional services just for you
We provide secure, convenient and highly beneficial facilities for quality experience making healthcare better, together.
During the pandemic of Covid-19, I stopped consultation at Hospitals. Curable has helped me for online consultations. I am happy as the team arranges methodically. Audio & video connections are excellent.
Curable is an extremely user friendly consultation interface for doctors, even to those who are not so tech savvy. The ease with which we can connect to the patients is superlative. Technical support is also excellent.
I have been using Curable for the last four months. Its wonderfully designed and easy to use. My patients also find it very comfortable. Their support team is very easily accessible and very responsive. I wish them well.
Ready to explore our solution and get started?